Australian skincare brand Aesop was founded by hairdresser Dennis Paphitis in 1987.
Unlike other traditional skincare companies that promote their brands through advertising and celebrity endorsement, Aesop tells unique stories through superior products, aromatic experiences, unique environmental design and their philosophy of "unselling", which you can understand straight away once you are in their physical shops.
So far, the brand has established over 235 physical stores across 25 countries and regions including Australia, Italy, France, Malaysia, Singapore, USA, South Korea and Hong Kong. Even though there are so many stores worldwide, the interior design of each is unique and different, which became one of the most powerful marketing tools to make the brand stand out among others.
Dennis, the founder of Aesop, commented: "We should consider each space and customer individually and respectfully, and bring the local context and a little joy into the conversation."
For example, the Collins Street Store in Melbourne takes cues from the local culture and history and used leather curtains and vintage metal furniture to transform what was once an exclusive gentleman's club into a new space.
The Westmont store in Montreal was designed to show the
relationship between water and nature in space. Three birch trees are remained
in the store to bring a calming atmosphere into this flowing and modern space.
The Chelsea store in New York was co-designed by Aesop and literary magazine Paris Review. The store is paved with grey slate tiles and the walls are covered with news and photos from Paris Review, creating a sense of artistic chaos and matching the characteristics of New York City.
If you are interested in creating a flexible and attractive commercial space like Aesop, using our Expona Flow vinyl flooring collection!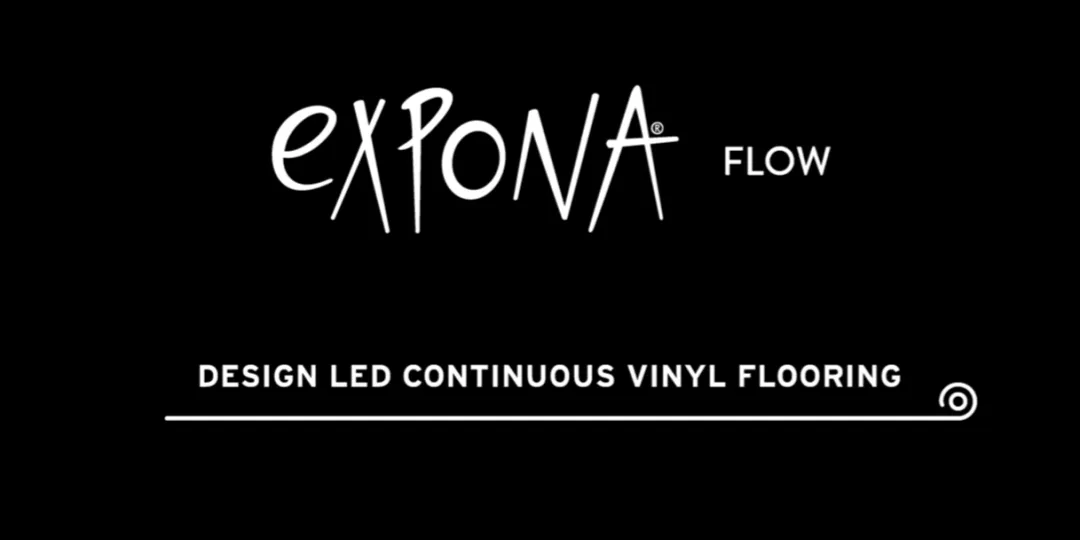 This collection encompasses beautifully replicated wood planks, and striking abstract effects in a practical and durable vinyl sheet format. Incorporating 50 heavy commercial floor covering options, Expona Flow includes an assortment of floor finishes, textures and colours to suit any interior style.
Combining over 20 years of technical design and development experience, the Expona Flow collection has been expertly created and exhibits high quality, passion, and resilience, all traits expected from an Expona collection.